My Team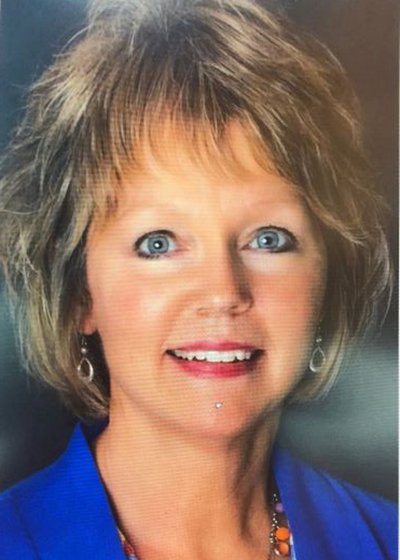 Debra B Horton
Assistant
Office 920-739-1155

Debi became part of the Gingras team in 2012.  She was born and raised in Iron Mountain and has been a tremendous asset to our team. She is our office manager, and helps run almost every aspect of the business from receptionist duties to client account management, to customer service and managing Rick's calendar.
Prior to coming to Northwestern Mutual, she worked in the Business Office at Iron Mountain Schools for 16 years. She is married to Mike Horton and is the mother of two boys, Kyle & Scott.  Outside of work, Debi enjoys spending time with her grown children, grandchildren, family and friends.
When you call our office, she is most likely the person you will speak to first & she will be happy to help you.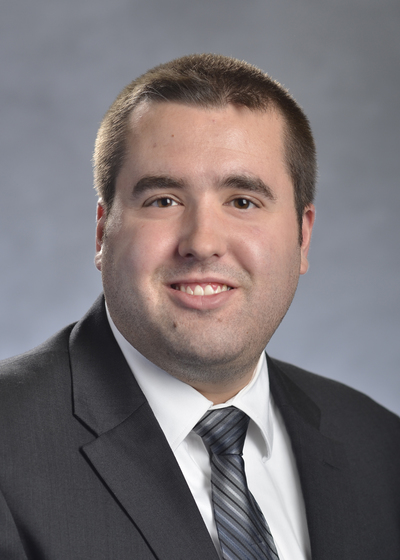 Eric Michael Lindholm
Associate Financial Representative
Office 906-774-1665

Eric has been with Northwestern Mutual since 2012 and joined the Gingras team in 2013.  He mainly focusses on the Information Technology side of the business.  Eric earned his Bachelor's Degree in Finance and Accounting at Northern Michigan. 
Eric enjoys utilizing his computer and organizational skills to enhance the quality of our office operation, putting personal planning in place and on paper, and providing client service.
In his free time, Eric enjoys sports and socializing with friends.  We are very happy Eric is part of our team and he looks forward to assisting you.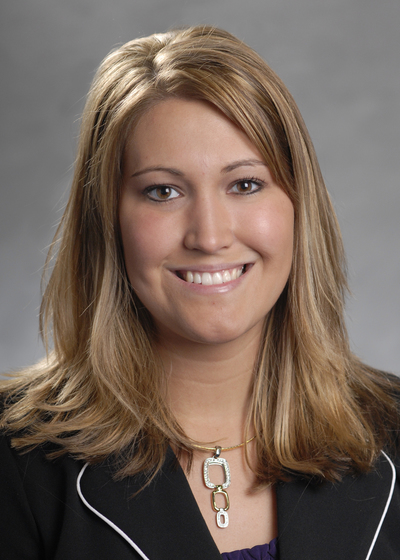 LeAnn M Gingras-Lancour